Golf schedule for this week
Watch every pga tourney live. Golf streaming to follow any tours, score and schedule, including PGA, LPGA, masters, challenge and many more.
Search and filter matches and sporting events
Golf News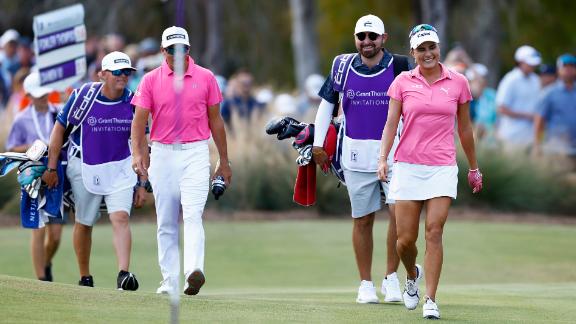 Lexi Thompson gets high-five from teammate Rickie Fowler after ace
Lexi Thompson bounces in the ace and celebrates with her teammate Rickie Fowler.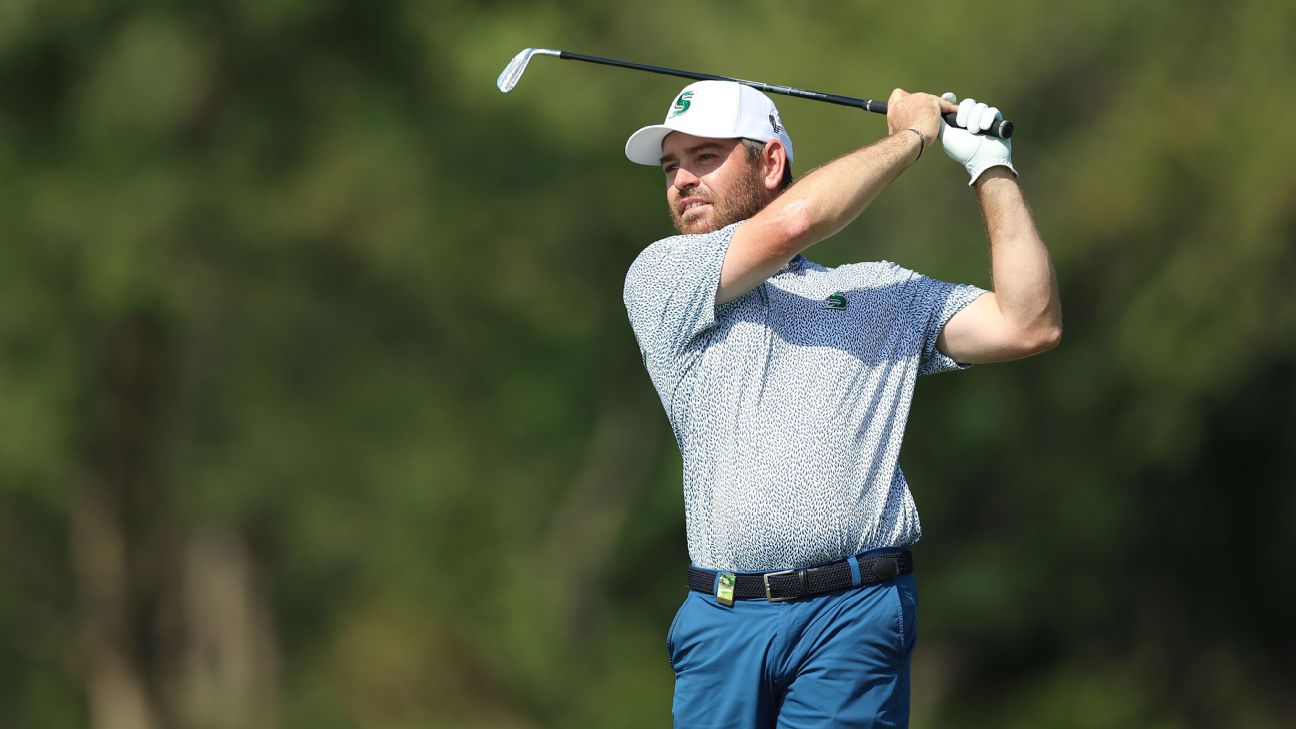 Louis Oosthuizen, Charl Schwartzel share Alfred Dunhill lead
Louis Oosthuizen and Charl Schwartzel share a 5-shot lead after the third round of the Alfred Dunhill Championship in their native South Africa.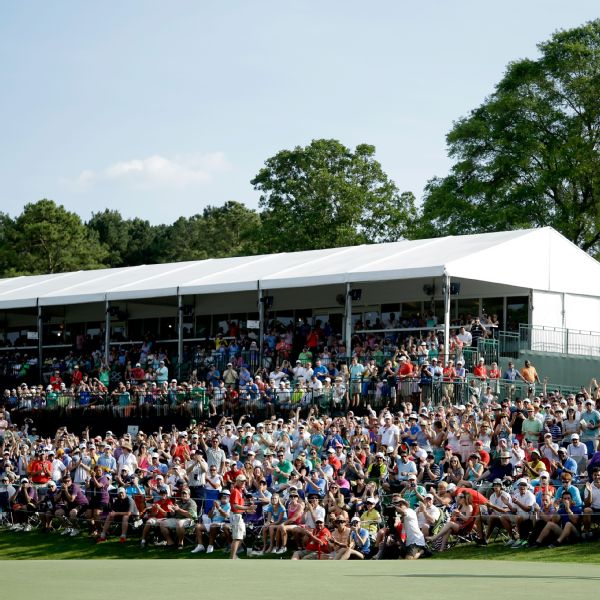 Longtime PGA Tour host Wells Fargo won't renew deal after 2024
The Wells Fargo Championship is not renewing its contract to host a PGA Tour event, ending 22 years on the schedule for what is now a signature event with a $20 million purse.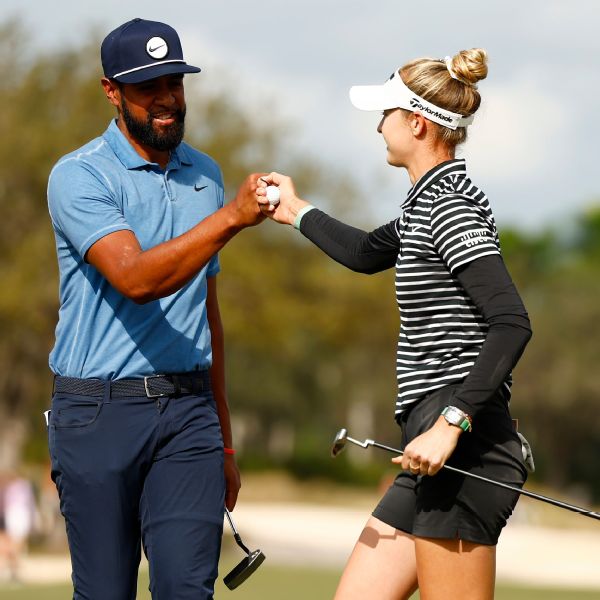 Team of Tony Finau, Nelly Korda leads Grant Thornton Invitational
Tony Finau and Nelly Korda surged into the lead with an eagle-birdie finish Friday to post a 16-under 56 in the scramble format and take a 1-shot lead in the Grant Thornton Invitational.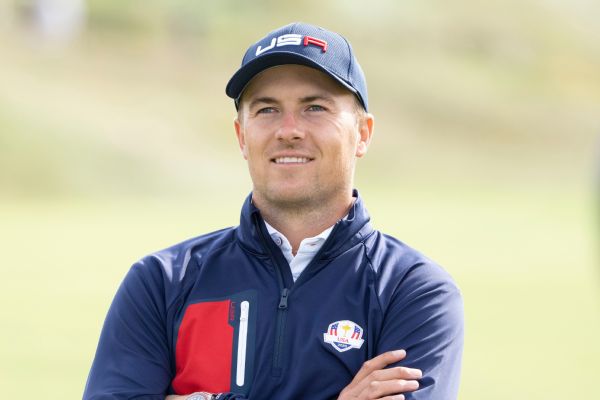 Jordan Spieth refutes report Patrick Cantlay 'controls' Tour talks
Jordan Spieth said there is "no fact" to a Sports Illustrated report that Patrick Cantlay had seized control of the PGA Tour's negotiations with PIF and other investors.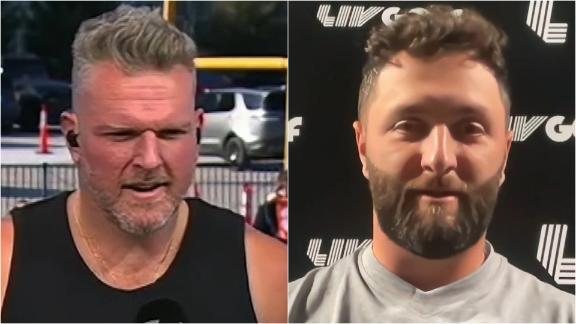 Rahm tells McAfee he's excited to join 'competitive' LIV Golf
Jon Rahm explains to Pat McAfee why LIV Golf's competitiveness enticed him to join.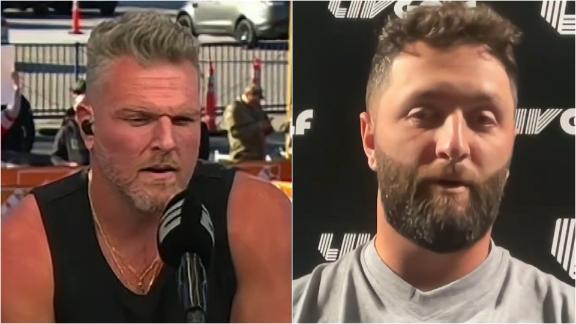 Jon Rahm to McAfee: Everyone should have a chance to play in Ryder Cup
Jon Rahm joins Pat McAfee and discusses the relationship between the PGA and LIV Golf regarding the Ryder Cup.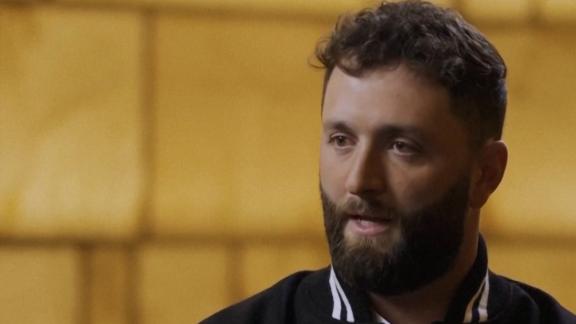 Rahm: LIV will help me grow the game of golf
Jon Rahm explains his decision to join LIV Golf from the PGA Tour.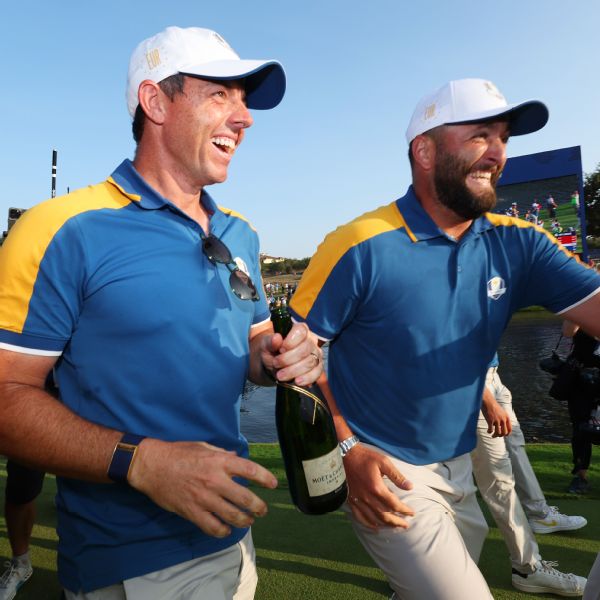 McIlroy sad to see Rahm go to LIV, says Ryder Cup inclusion a must
Rory McIlroy says the European Tour will have to rewrite the rules for Ryder Cup eligibility so that LIV Golf's Jon Rahm can be part of future teams.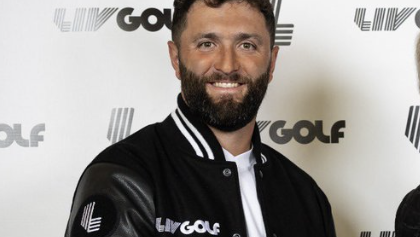 Max Homa predicted Jon Rahm's LIV announcement outfit
Jon Rahm's decision may have come as a surprise to some, but his outfit for the occasion didn't shock Max Homa.